2011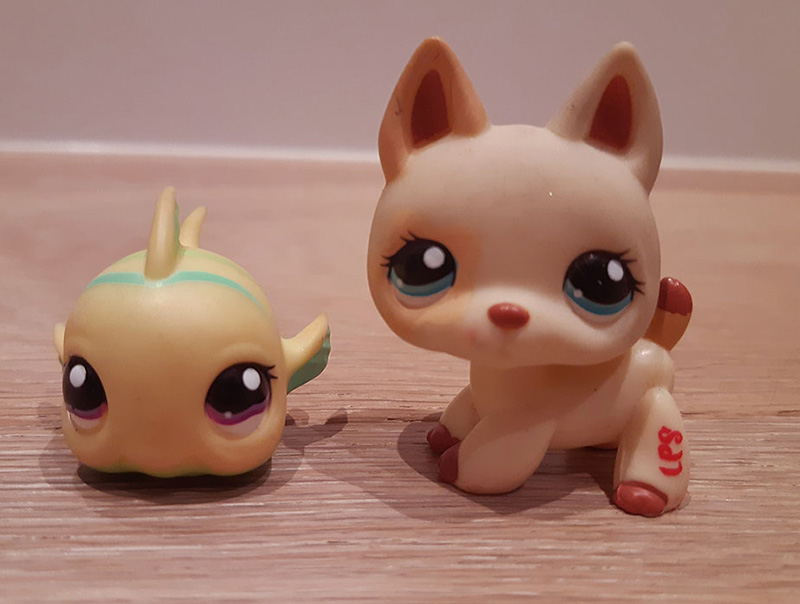 The toys of two best
friends kept for many
years as a keep safe.
Named: Stripey and
Creamy.
"LPS: confused plastic noises"
- Lorelle
2012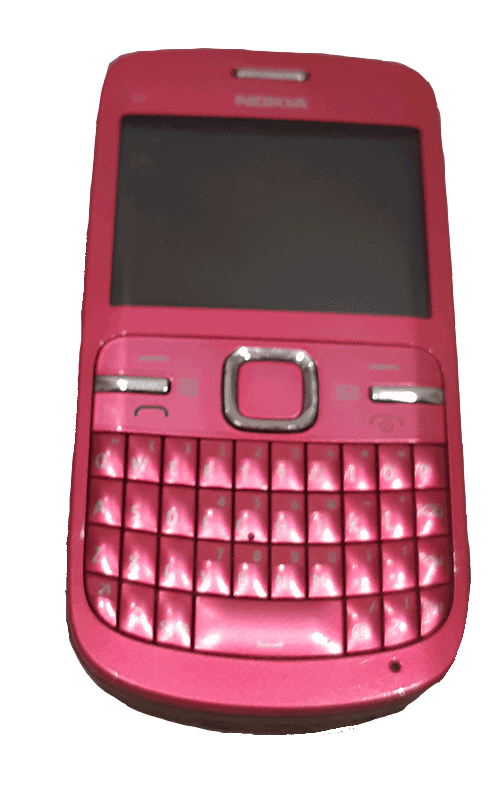 Home made videos of the two friends
recorded and lost on this phone.
Many were dancing videos
or walking home.
"It is a haunting reminder to me that my voice sounds like that. Burn it"
- Lorelle
2013
A pencil from friend
#1's crush, found on
the floor by friend #2
and given as a gift.
"Sign of a love that was
never meant to be"
- Lorelle
Weapon of mass destruction. Use wisely.
- Lorelle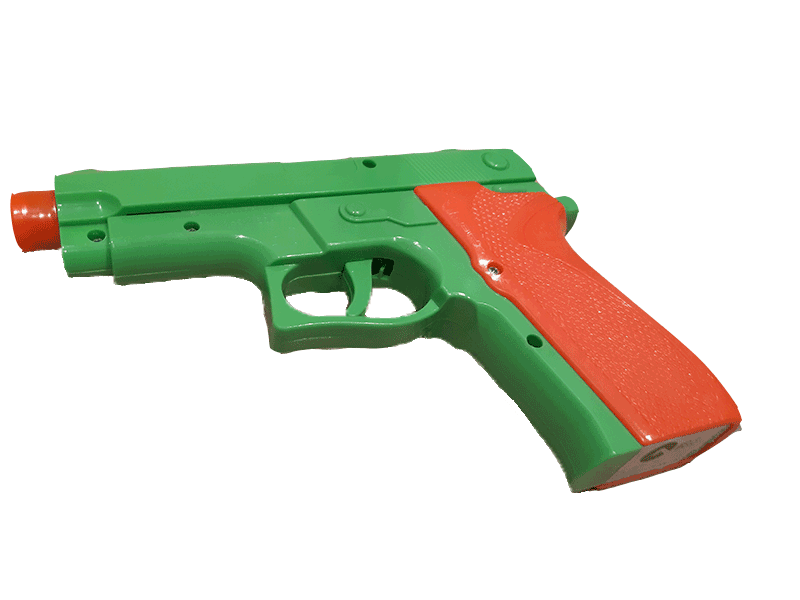 2014
Accessory for cop and robber costume worn by friend #1 and friend #2 for athletics carnival.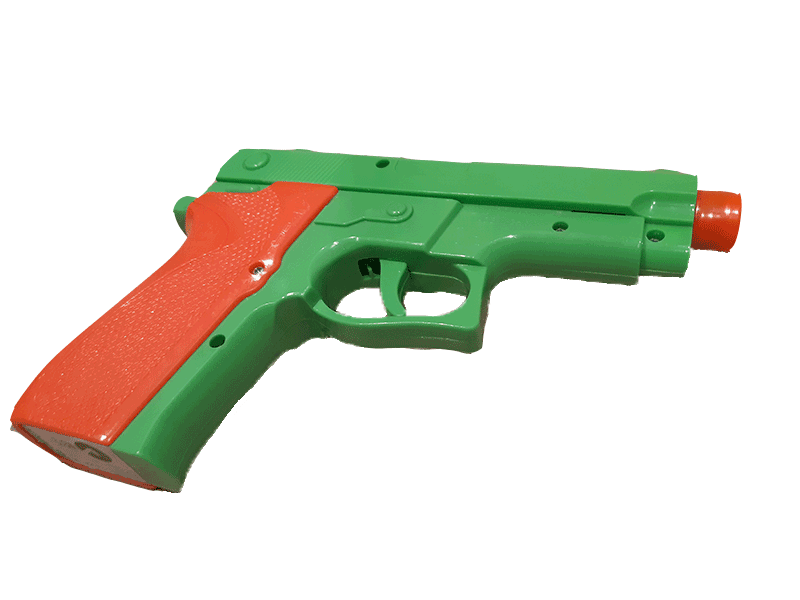 2015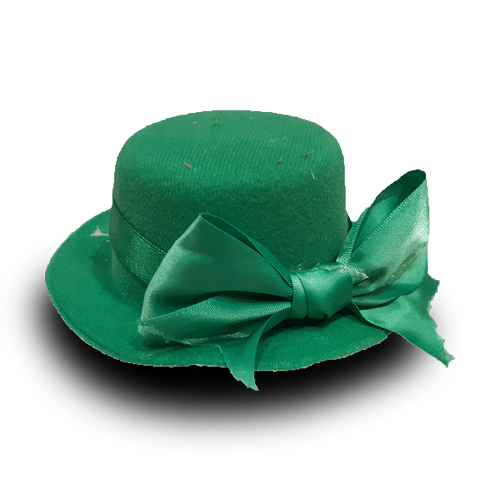 Another costume worn by both friends
That's a very iconic hat.
- Lorelle
20
16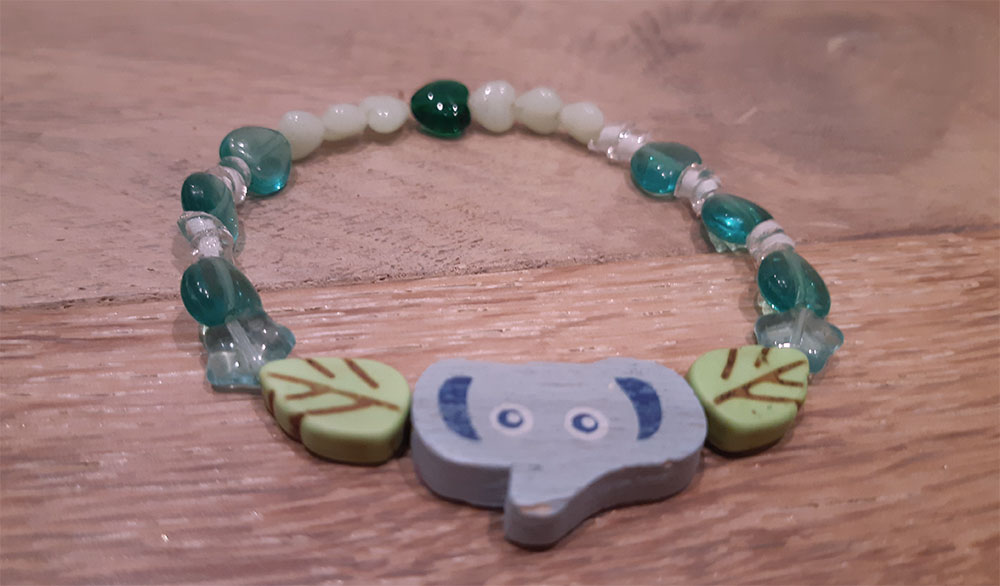 Friendship bracelets made at their old primary school fete when they were bored.
It looks like it's linked to some kind of memory.
- Lorelle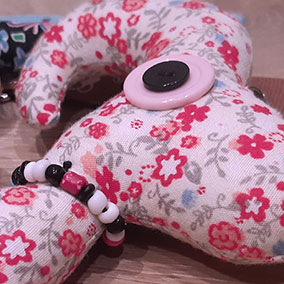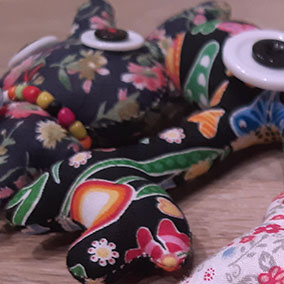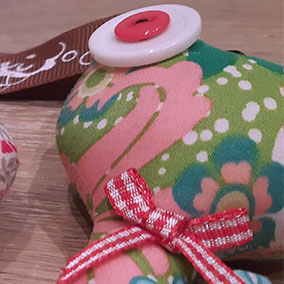 2018
Keep safe taken from friend #1's 18th birthday cake. No one ate the cake because there was too much food beforehand.
OOH SPARKEKKKL
- Lorelle